MEET THE
TEAM AND MANAGEMENT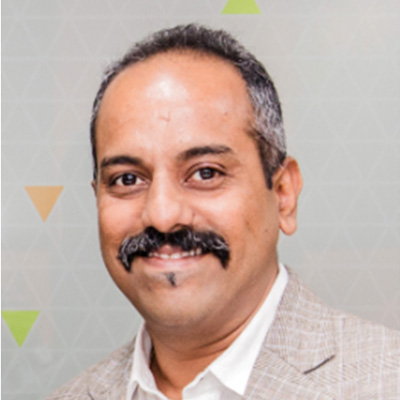 Adv. Shailesh L. Dalvi
Global qualified & licensed Attorney
A qualified & licensed Attorney having cumulative experience of more than 20 years in the Corporate, Commercial and Techno-Legal space with a perfect mix and exposure to roles & engagements with institutional & heritage law firm (Mulla & Mulla, Craigie, Blunt & Caroe), corporate legal departments, management consulting, advisory and mentorship in Indian and Cross Border operations.
Jeffery Paul
Cybersecurity & Information Security Director
Over 23 + years of extensive experience in the IT industry including close to 20 years managing diverse domains in Cybersecurity & Information Security at IBM Global Services. Delivered numerous projects as Lead Consultant covering Consulting, Design and Implementation of Information Security and Cybersecurity for large Enterprises, National/ International Banks, Multinational and fortune 500 companies across geographies.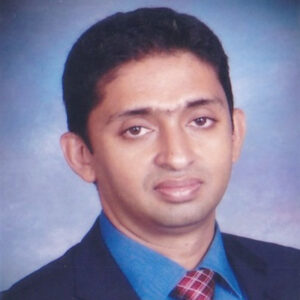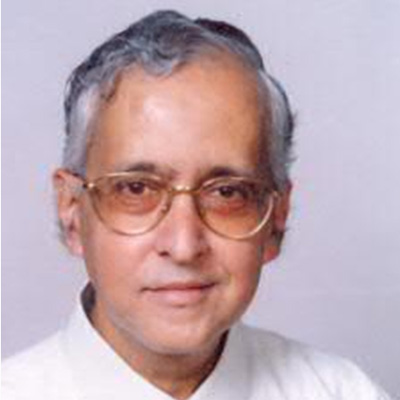 Prof. Shashikant Shirahatti
IT GRC & Security, Information Systems Director
With over 35 years of extensive experience in Information Technology industry in senior leadership roles as a Key Technical SME, delivering services & solutions in the domain of 'IT GRC & Security', Information Systems, Audit, IT Consulting, Large Application Software Development/Deployment Projects, with specialization in IT Security assessment, Client Engagement, Delivery Assurance, Risk Advisory, Reviews of Overseas Development/Delivery Centers[ODC] of large IT/ITES organizations.